enabling customers to fall in love with your story
.
We know your website is the first interaction customers have with you and your business.   Our website designs separate you from the competition, capture your brand, and maximize revenue by improved conversion rates.
At Wow-What-A-Website our passion is to provide every customer (regardless of size) with an innovative, technically sound, visually appealing, interactive, results-driven website design.  Every design is unique — not plugged into a template.  Your design is customized to your exact needs.
You may expect the highest standards of customer service, superior designs, and professionalism from experienced, dedicated, certified expert designers.  You may also expect: no contracts, a strategic online marketing plan, direct access to SEO Specialists and Google Analytics certified professionals and in-depth transparent reporting.
We are here to make sure you succeed.
Good Web Designs. . . . .
Web design is more that making a site look pretty!
Web design is considered a digital art form that MUST captivate the customer and separate you from the competition.  Your website must:
We Combine SEO
&
Website Design
Don't Make This Common Mistake
Create your website properly from the start!  
Combine SEO into your website design from the beginning. 
 Avoid costly mistakes by attempting to optimize for SEO after the website is finished.
Two of the most common
(and disastrous)
errors
E-commerce businesses make
when chosing an
design firm
Sadly most web design firms know ONLY web design. . .and nothing about SEO.  And the reverse is true, most SEO firms know nothing about effective web design.  You need a SEO firm that knows BOTH.   This is important because as your website is being designed . .  this is the time to include important SEO features.  Not afterwards!!
We at Wow-What-A-Website are knowledgeable in both SEO and Web Design!
Second, beware of firms that guarantee you will be on page one of the search results.  Those results cannot be guaranteed — and NO reputable design firm will make those claims!
Creating Your Website . . . . . Designed for a Digital World
Today's Effective Website Designs Must Meet Users Expectations.
We Design What Users Expect. . . . .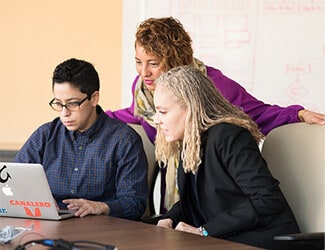 Engaging Digital Experience
Today's modern websites are simple, clean, intuitive, easy to navigate AND optimized
Our approach to web design responds to the needs of the users and the variety of devices and window or screen sizes they are using
Advancing Business Objectives
Be found online!!
Wow-What-A-Website's  E-commerce strategy ensures your site is visible online which maximizes your profits
Increase Customer Engagement
&
Site Traffic
Communicate the Right Message
The right message builds your brand.  78% of consumers prefer to know a company via content vs. ads.  Content marketing helps to improve conversions because it allows you to connect and educate your leads and customers.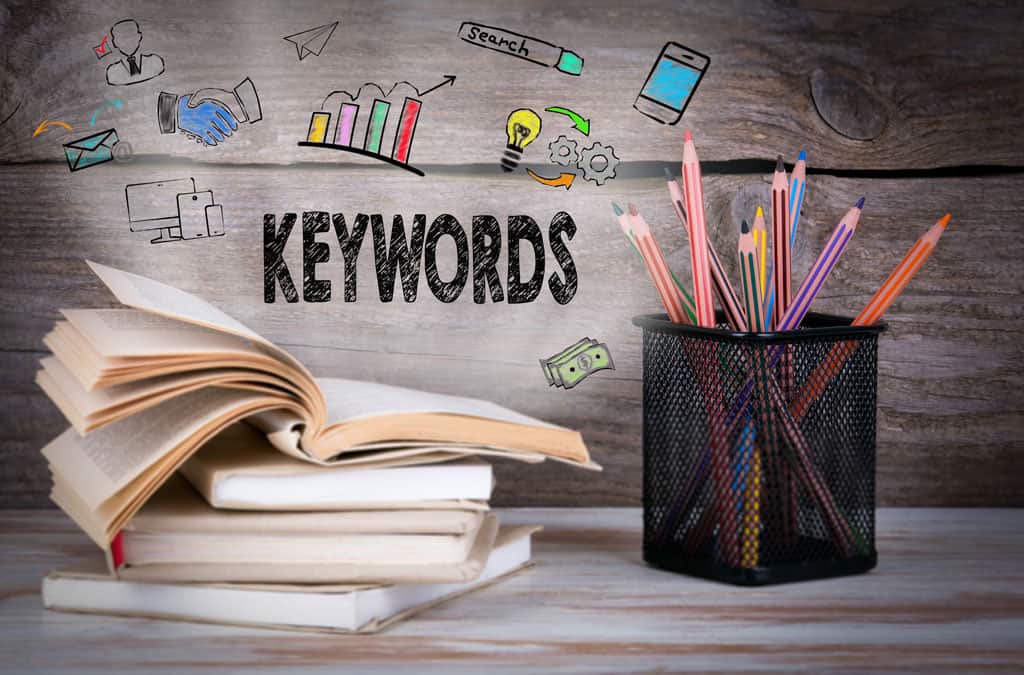 We know the keywords customers type in to find you on Google.  We then incorporate those keywords into your content – optimizing your site for all search engines.
Web design is considered a digital art form. However, Web Design is much more than making a site look pretty.
Usability, readability, and functionality are critical to the success of an effective web design site structure.
We Develop a Results Driven Solution For You
Using the latest best practices in SEO – we build you an interactive website that is technically sound.  A secure (https) interface that brings together all the elements to combine into a superb, well-designed website that will enchant and engage your audience.
Content is at the heart of all successful digital campaigns. 70% of consumers believe that organizations providing custom content are interested in building good relationships. Not only are your working to build trust and relationships, but you are also encouraging conversions by giving consumers the information they need to make a educated purchasing decision.
Why You MUST Have a Responsive Website
Responsive web design has become an essential tool for anyone with a digital presence.  Our designs automatically make your website look good on all devices (desktops, tablets, and phones)
Search Engine Optimization
100%
Advance Your Business Objectives
100%