Key to Effective Website Design
usable, easily navigated
 low bounce rates
numerous pages views 
high conversions
responsive mobile design
innovative  website design
Why Business Websites Fail
Lots of companies waste thousands of dollars on confusing websites that never turn anyone into a paying customer.
Wow-What-A-Website is a comprehensive website design services company that is passionate in generating strong results for your business
Stop Losing Customers to Your Competition!
If you don't have an engaging website for your business --you are losing out to your competitors!


Reasonable rates you can afford.
Today's effective website designs must meet users expectations.
We design what users expect. . . . . . an engaging digital experience that advances your business and brand.
Stop losing customers to your competition!
If you don't have an SEO team for your business– you are losing out to your competitors.
Build your online presence!
We help you develop as an authority in your industry, cultivate on online community, and drive traffic to your site.
SEO is the leading way to reach customers wanting your products.  Our SEO efforts will drive free organic traffic to your e-commerce store while advancing the search ranking for your website and product pages.
No one does SEO better than us!
Would You Like More Customers?
we specialize in visability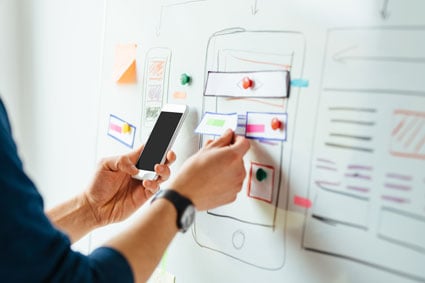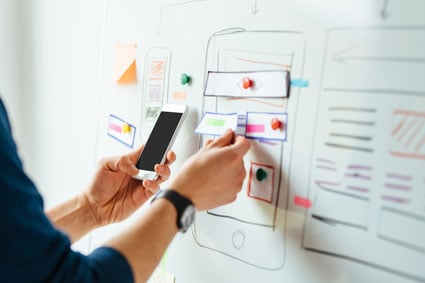 Conversion- based designs
Designs that maximize your revenue
Websites that create authentic brands
Engage new customers
Don't Make This Common Mistake!
Create your website properly from the start!
We combine website design AND SEO.
Combine SEO into your website design from the very beginning.
Avoid costly mistakes by attempting to optimize for SEO after the website is finished.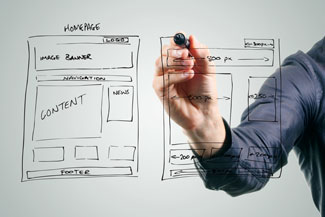 "Design is intelligence made visible." — Alina Wheeler
Connect with Wow-What-A-Website!