Want More Local Business?
  You Need Local SEO Services.
97% of customers go online to find local products and services.
82% of smartphone users use search engines when looking for a local business.
More than 50% of the total Google search queries are local
3 Things Local Search Can Do For You
1.  Local SEO makes your business visible for geographically related searches
Local SEO is the process making your company found for all the potential customers in your area searching for the products and services your offer.
2.  Local SEO drives leads and sales
Your Local SEO campaign is essential for any small local business needing to drive leads and dramatically increase sales from their community.
3.  Think of Local SEO  as today's phone book!
While the yellow pages are practically extinct and newspaper ads are no longer as relevant — Local SEO  will generate the calls, leads, sales and contact forms those historical sources formally did.  Your website now is the place from which people will buy.
Google needs to know that you are a legitimate business.  Google verifies the consistency of your business name, address, and phone ("NAP").  With a consistent NAP, the more likely your appearing the Google Map Pack. We verify your listing are accurate and consistent.
Does Your Business Rank
in the
Google "Local Map Pack"?
what is the Local Map Pack?
It is the 3 pack of local listing search results that shows at the TOP of the search results.  Ranking in the local map pack for your targeted keywords will bring a remarkable amount of traffic to your website.
Get Listed in the top 3 results
50% of the traffic to Google Map Pack. . . . . do business with the top 3 results. 
How we get you listed in google map pack
Benefits of Local SEO Services
97% of customers go online to find local products and services.  BUT, 95% will not go past the first page of search results.
Increased Traffic Leads & Sales
Local search target customers in your specific area.  You can target more qualified buyers.
Stand Out From Competitors
Fewer than 50% of local businesses use local SEO services.  This is your opportunity to stand out and get ahead.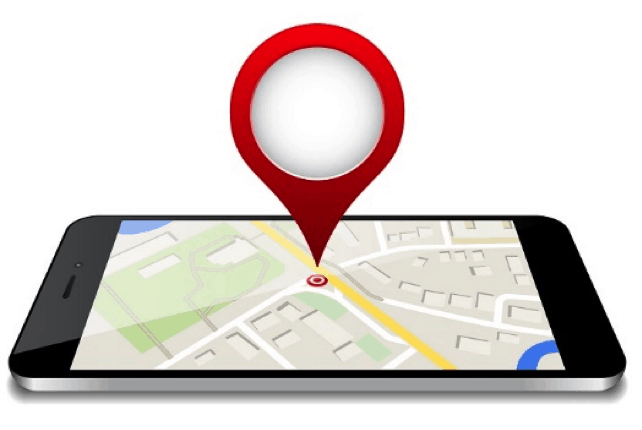 Wow-What-a-Website
How we do Local Seo Campaigns
We at Wow-What-a-Website are proficient in all the
critical areas of a successful Local SEO campaign!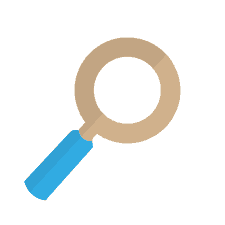 Our campaigns are built for your markets – focusing on buyers who are ready to purchase immediately
Our thorough analysis of your website identifies ways to implement the latest SEO practices in content strategy and linking profiles
We find opportunities to build on- line engagement and high quality links – which give credibility and favor in the search engines.
Keywords are one of the most important mainstays of any SEO campaign! We will insure you are targeting and ranking for the right keywords
Engaging your customers will induce leaving positive reviews and feedback.  We will help you in engagement strategies
Stand out from your competitors.  Our methodology can determine how to outrank your competitors for your important keywords.