Your Reputation is Everything!
Reputation management builds your credibility with customers, which strengthens their trust in your brand.
How Reputation Management Works
We use a  combination of public relations tactics and advanced SEO principles.  By creating positive content we drive it to the first page of your search results.  This strategy forces negative content off of page one and protects your search profile against future incidents.
First Impressions Are Critical
70% !!!
Four negative search reviews can cost you 70 percent of your potential business.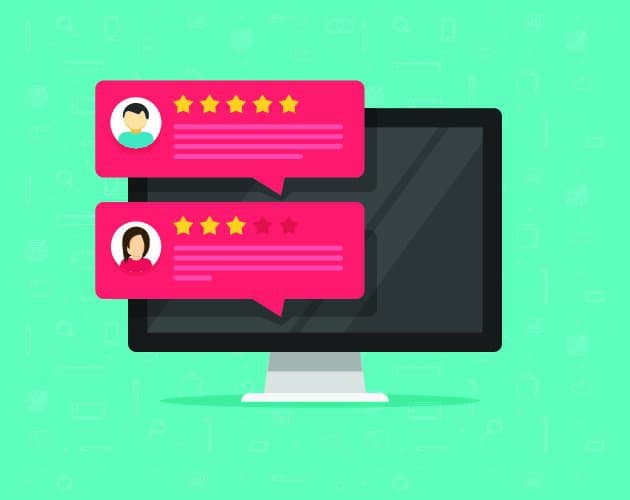 6 Benefits of Online Reputation Management
1. Establish Yourself as Trusted Authority
2. Create Online Relationships That Build Trust and Creditability
3. Protect Your Brand with Positive Online Presence
4. Find and Suppress Negative Attacks
5. Safeguard Your Online Reputation to Reflect Your Brand
6. Expertly Respond to Negative and False Claims
Superior Reputations -- Generate Superior Sales